CNC machining is a substantive manufacturing process that employs computer numerical controlled (CNC) machines and tools to produce high-quality, precision parts.
It combines the speed of additive manufacturing with the part quality achieved by milling parts from engineering-grade plastic and metal, allowing custom manufacturers—like us—to provide customers with a broader material selection, better part functionality, and higher quality, more aesthetic parts.
Additionally, as parts produced through CNC machining are comparable to those produced by molding, the process is suitable for both prototype and production runs.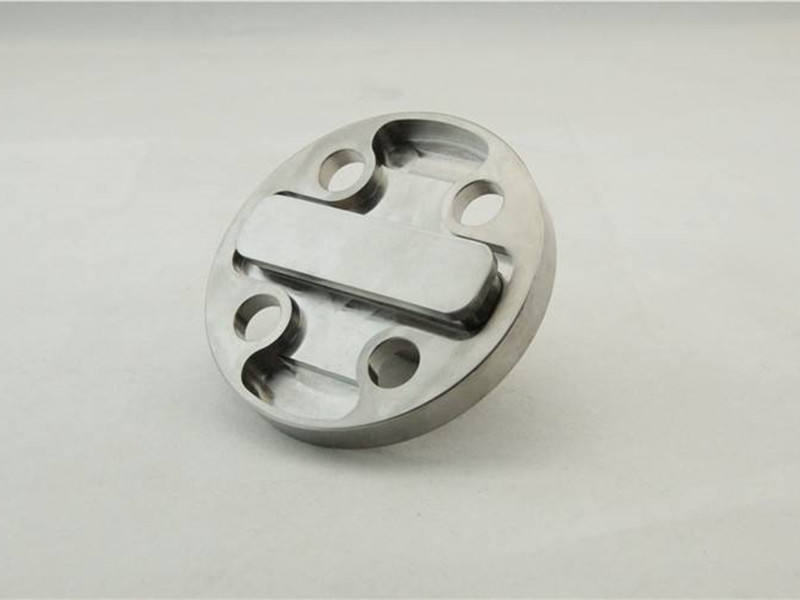 With advanced in-house equipment and tool facility, proficient machinists, and rich expertise, we can provide precision titanium machining services and customize quality titanium CNC machining parts with exact specification, budget prices and on-time delivery based on your requirements. In our titanium CNC machining shop, milling, turning, drilling and more processes are available, as well as excellent surface finishing. Our lineup of titanium and titanium alloy components can be used in broad range of industries and applications, typically including airplane parts and fasteners, gas turbine engines, compressor blades, casings, engine cowlings and heat shields. We are aiming to establish close and friendly cooperation with worldwide customers.
Specifications of Titanium CNC Machining
Titanium Grades: GR5 (Ti 6Al-4V), GR2, GR7, GR23 (Ti 6Al-4V Eli), etc.
Product Types: rings, earrings, fasteners, cases, vessels, hubs, custom components, etc.
CNC Machining Processes: titanium milling, titanium turning, titanium drilling, etc.
Applications: aerospace, surgical & dental equipment, oil/gas exploration, fluid filtration, military, etc.
Why Choose Us:
Save time and money for your titanium project but quality guaranteed.
High productivity, outstanding efficiency and high accuracy
A wide range of titanium grades and alloy materials can be machined
Custom complex titanium machined parts and components at specific tolerances
High speed machining for prototyping and low to high volume production runs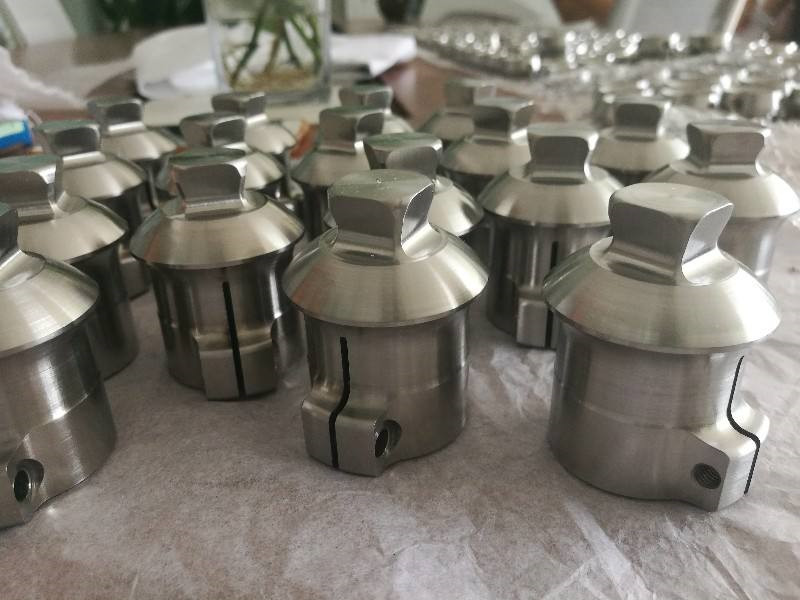 ---
---