Hubei Fotma Machinery Co., Ltd. established in 2004 as a combined group engaged into manufacturing and exporting of Non-Ferrous Metals(Tungsten, Tungsten Alloy, Molybdenum, Cemented Carbide, Titanium, Tantalum, Niobium etc.), Steel Forging & Casting, Heating Elements, Ceramic Products, Electronic Packaging Materials(CMC, CPC) etc.
FOTMA owns several factories in Zigong, Luoyang and Xinzhou producing different products.
Having a technical team with 20 years experiences, FOTMA keeps exploring new materials and new products. Based on our tungsten copper alloy and molybdenum production, CMC and CPC production line was successfully built in 2018 and CMC/CPC heat sinks was approved by customers from the USA.
With a professional team of steel forgings, FOTMA started to produce all kinds of forged steel products in 2015. Our major products are heavy steel forgings, such as steel girth gear, roller rings, steel rotary shaft, rotary kiln gear rings, steel gear shaft, railway wheels for mining cart, forged steel retaining rings etc. Also we produce as per customers designs and material data, suppling professional industry solutions for all users.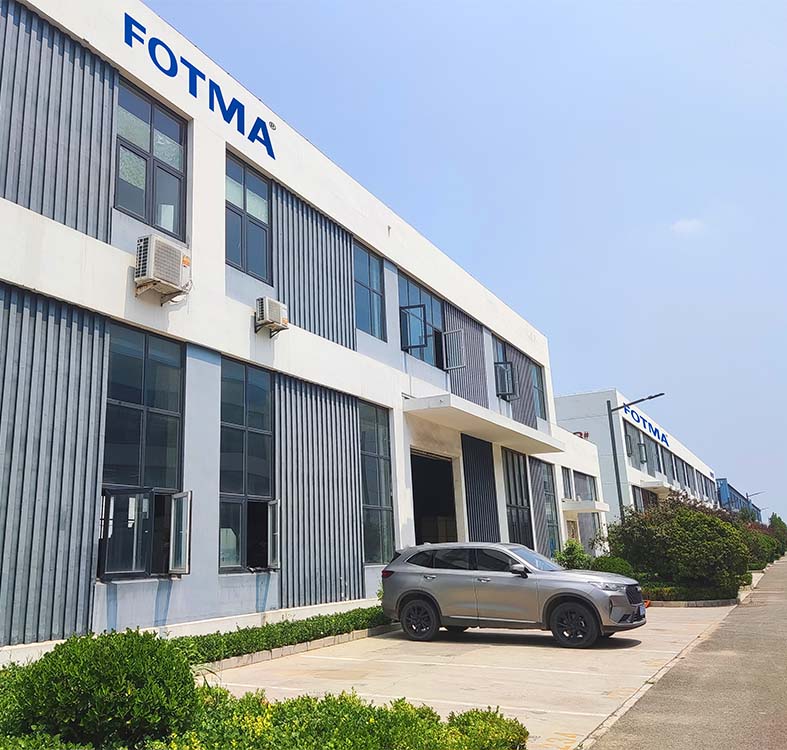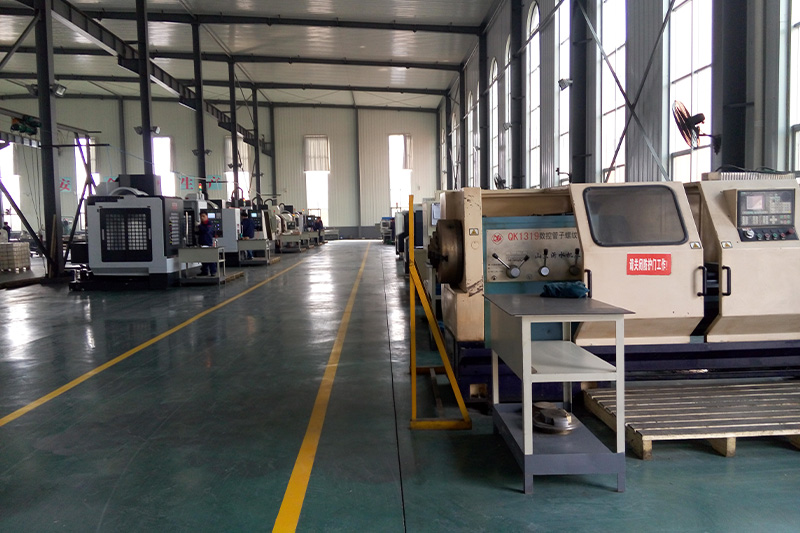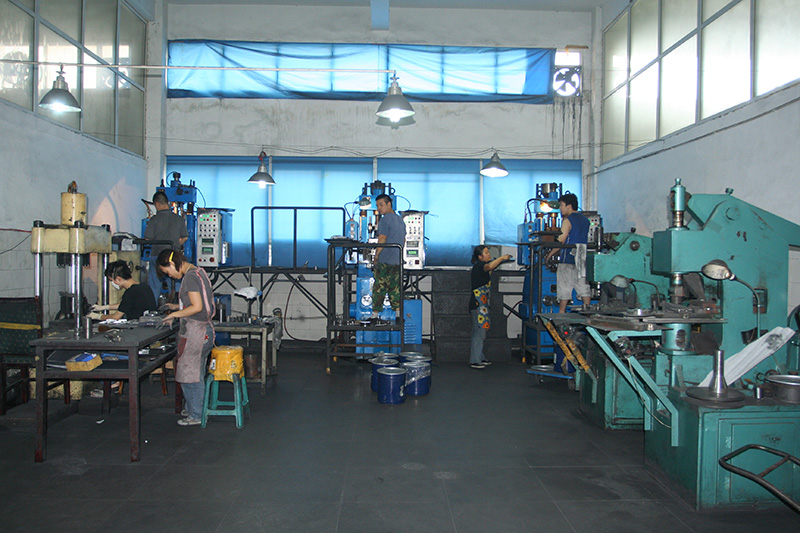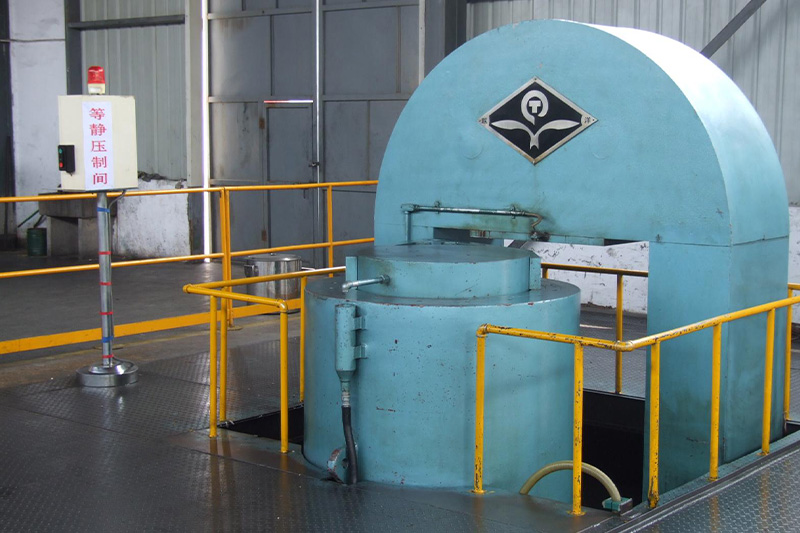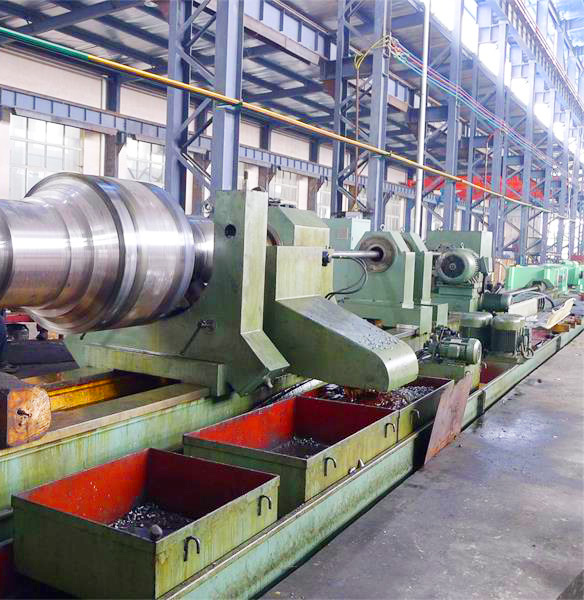 Since 2005 FOTMA started to produce tungsten and molybdenum products, such as tungsten rod, tungsten bar, tungsten plate, tungsten sheet, tungsten wire, tungsten electrode, molybdenum rod, molybdenum bar, molybdenum plate, molybdenum sheet, molybdenum wire, molybdenum electrode etc. Meanwhile, our cemented carbide factory was built, producing all kinds of customized carbide tips, tungsten carbide tools, carbide inserts, carbide quad blade. And in 2007 we engaged into tungsten & Molybdenum alloys, such as tungsten copper alloy, silver tungsten alloy, tungsten heavy alloy(WNiFe, WNiCu), TZM Alloy etc. All above products are manufactured as per customers' requests with 100% original raw materials. 
By now, our products succeed in exporting to over 60 countries/districts all around the world and gained good market reputation depending on our good quality and competitive price.
Innovation makes better future! Based on our current products, FOTMA will keep developing more and more new products & materials. Welcome to contact us for more detailed information about FOTMA and FOTMA's products!