Precision CNC machined stainless steel parts are becoming the choice of many industries due to their desirable physical properties! Due to its excellent physical properties, stainless steel is one of the most popular industrial alloys for many CNC machining projects. Stainless steel parts and products become a viable option for many industries and applications, and are particularly popular in medical, automotive, aerospace, healthcare, and consumer electronics. The best and fastest way to make stainless steel parts is CNC machining, especially CNC milling, there is a wide range of stainless steels.
Grade of Stainless Steels:
410 stainless steel – martensitic steel, magnetic, tough, heat treatable
17-4 Stainless Steel – Good corrosion resistance, harden to 44 HRC
303 Stainless Steel – Excellent toughness and machinability, with lower corrosion resistance than 304.
2205 Duplex Stainless Steel – Highest strength and hardness, can withstand temperatures up to 300°C
440C Stainless Steel – Oil quenched for maximum hardness and heat treated to 58-60 HRC.
420 Stainless Steel – mild corrosion resistance, high heat resistance and increased strength
316 Stainless Steel – Similar properties to 304 with improved corrosion and chemical resistance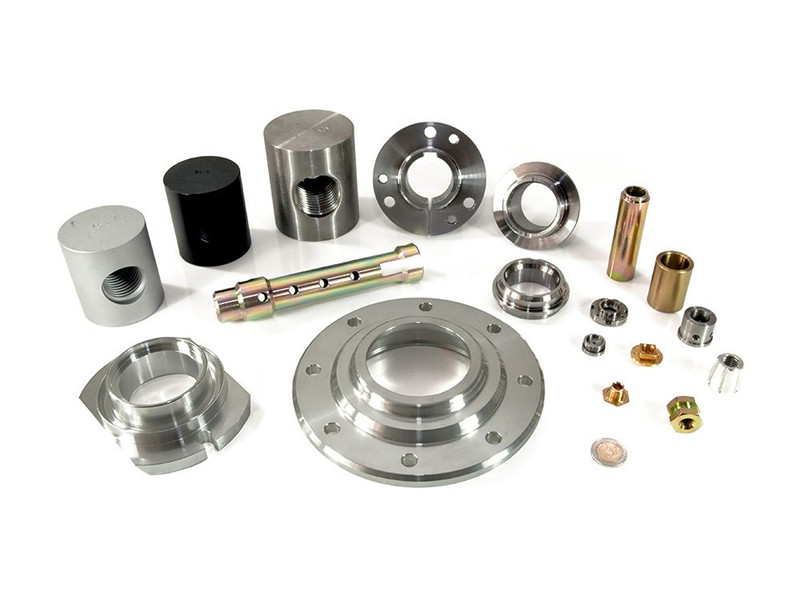 Surface Treatment Capability:
Brushed, polished, anodized, oxidized, sandblasted, laser engraved, electroplated, shot peened, electrophoretic, chromated, powder coated and painted.
Precision CNC Machined Parts We Can Do:
Stainless steel parts, non-standard micro and small components, copper/aluminum alloy parts, hardware shells, medical equipment parts, instrumentation parts, precision machinery parts, communication parts, electronic products High-standard and high-quality products in spare parts, auto parts and other industries. The production process of all products strictly abides by the quality standards, strictly requires the production process, and the products provided have undergone strict quality inspection.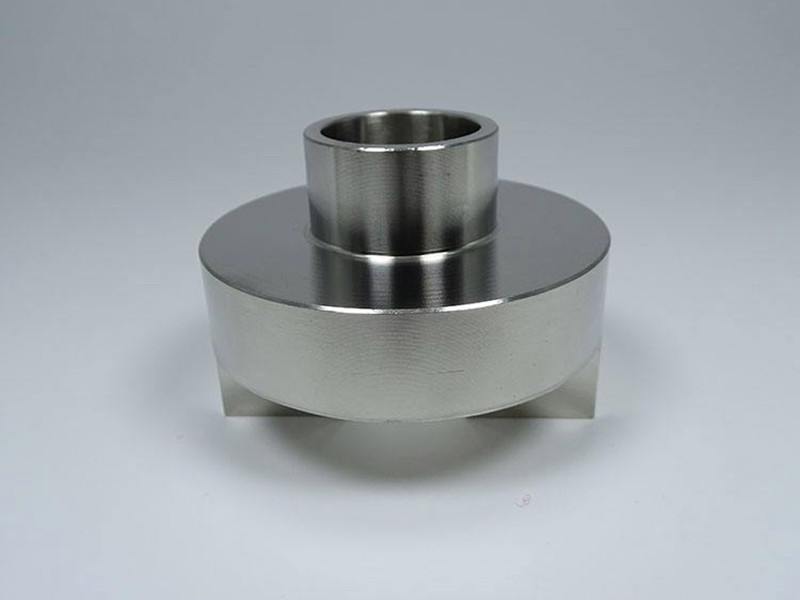 ---
Previous:
CNC Machining For Brass Parts
---