Aluminum CNC machining is a traditional manufacturing process that uses drills and turning tools to create a part by removing material from a solid block of material. This process is fast, highly repeatable, and ideal for creating parts with tight tolerances. CNC machining can be done with any material that's rigid enough to machine — from plastic to metal to fiberglass — and aluminum is a popular choice among product teams.
Broadly speaking, aluminum is a strong, non-magnetic, cost-effective material that is highly corrosion-resistant. Aluminum CNC milling machining service
We specialize in the manufacture of non-standard precision aluminum parts for complex structures, and are committed to delivering highly accurate and consistent parts to our customers. We continue to invest in new equipment and skilled staff to ensure our team maintains a strong competitive edge, and we are also constantly improving our aluminum processing to increase efficiency and quality, and continue to meet our customers' production needs.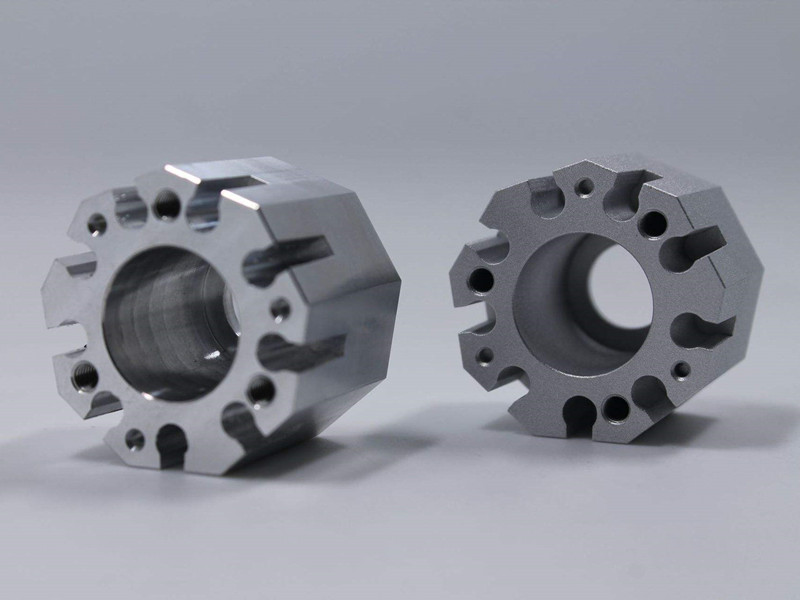 If you need assistance on your custom aluminum machining projects, we will be one of the most capable and affordable production sources with our technology, experience, and skills. Our strict implementation of ISO9001 quality system standards, and the combination of efficient production processes and flexible custom engineering enable us to deliver complex projects in short turnaround times and provide excellent product quality.
Benefits of Using Aluminum In Machining Operations
Both Strong and Lightweight
Excellent Machinability
Excellent Corrosion Resistance
Greater Electrical Conductivity
Surface Finishing and Anodization Potential
Lower Production Costs
Recyclability
We will continue to Forge Ahead in Custom CNC Aluminum Machining
Whether you require machined aluminum prototypes or custom aluminum parts for your automotive, aerospace applications or medical device component, we can easily help you. With our expertise in CNC aluminum machining and the ability to integrate external combined processes, we can ensure the best performance for your aluminum machining projects.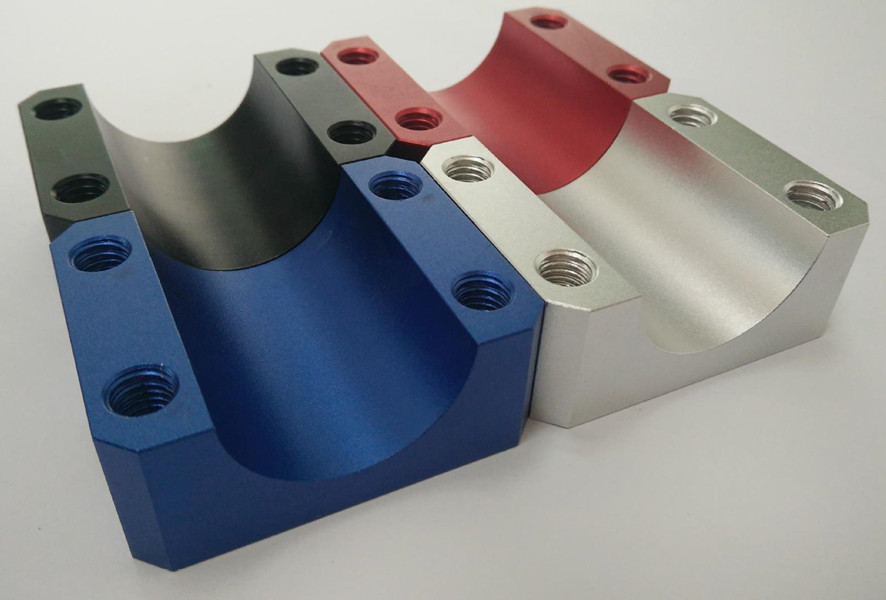 ---
---