Cemented carbide sealing ring is made of tungsten carbide powder as raw material, adding an appropriate amount of cobalt powder or nickel powder as a binder, pressed into a ring shape through a certain mold, and sintered in a vacuum furnace or hydrogen reduction furnace. It is a relatively common production and processing product. Because of its high hardness, good anti-corrosion performance, and strong sealing, it has many applications in petrochemical and other sealing industries.
Carbide sealing rings have the characteristics of wear resistance and corrosion resistance, and are widely used in mechanical seals in petroleum, chemical and other fields.
Advantages of Tungsten Carbide Mechanical Sealing Rings
1. After fine grinding, the appearance meets the precision requirements, the size and tolerance are extremely small, and the sealing performance is very superior;
2. Corrosion-resistant rare elements are added to the process formula, and the sealing performance is more durable;
3. It is made of high-strength and high-hardness hard alloy material, which is not deformed and more compressive;
4. The material of the sealing ring must have sufficient strength, hardness, wear resistance, corrosion resistance and impact toughness.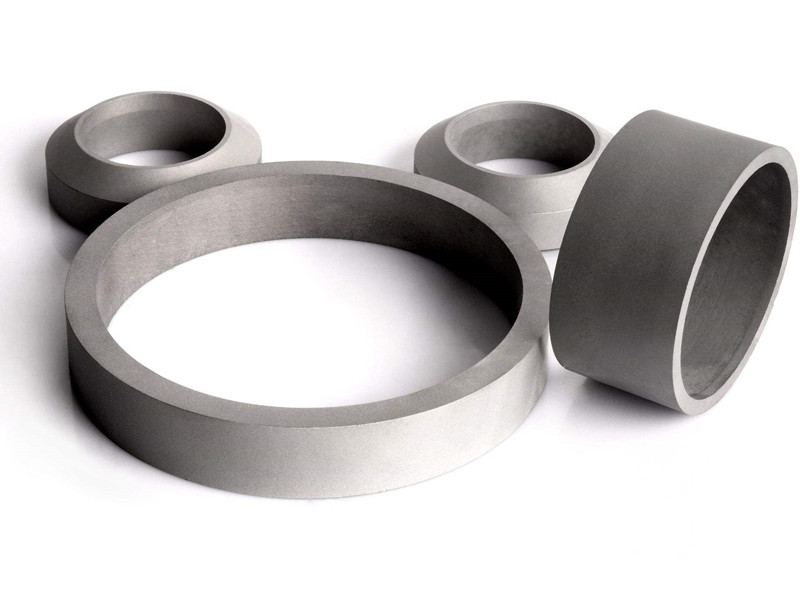 Cemented Carbide Grades for Seal Rings
Grade

Applications

YG6

Good hardness and normal strength, for drawing of steel and non-ferrous metal and alloy bars or tubes under the condition of higher Stress.

YG6X

High wear resistance and high hardness,for drawing of steel wires and non-ferrous metal wires or alloy bars under low-stress condition.

YG8

High wear resistance and high hardness,for drawing and straightening steels,non-ferrous metal and alloy bars and tubes; And for fabricating of machine parts,tools and wear parts,such as nozzles,centres,guiding devices,upsetting dies and perforating tools.

YG8X

Good strength and impact toughness; suitable for plates,bars,saws,seal rings,tubes etc. And it is one of the most popular grade for wear parts.

YG15

High Strength and impact toughness, but lower hardness and wear resistance.For drawing steel rools and pipes under high stress condition;And also for upsetting dies and perforating tools under higher impact loading.

YG20

Used as wear parts,sheets and some mechanical components.

ZK10UF

Fine-grained alloy, good wear resistance and high strength.It is one of the most popular grade for rods,bars,tubes and other wear parts, which need high wear resistance and good cautery resistance and low impact toughness.

ZK30UF

Fine grain grade. Excellent wear resistance, high in strength and impact resistance. Suitable for rough machining of cast iron,non-ferrous metals,nonmetallic materials and heavy cutting.

YG6N

Good wear resistance and cautery resistance, high strength and fine impact toughness. Suitable for the submarine oil pump parts such as bushes and sleeves with excellent impact toughness.

Suggestion: We would like to recommend suitable grade depending on your machining materials.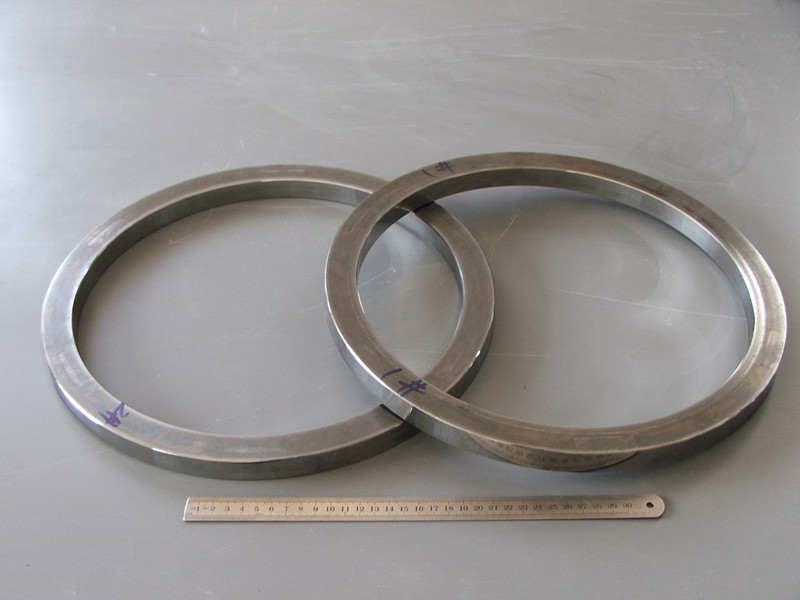 ---
Previous:
Carbide CNC Indexable Inserts
---